Current & Future SALES CLICK HERE FOR PICTURES


HEY CLICK THE HAND FOR FUTURE & PAST SALE PICTURES
Be sure to scroll down for some fun pictures of our customers & clients! you might even see yourself!!


https://www.youtube.com/channel/UCb7014LLX79JqLxkF6rDiHQ

Future Sales : Refer to the home page for a list

Click picture below to hear Kelly's National Radio Interview with Los Angeles Reporter Lisa Singer Concering many aspects of Estate Sales~Listen for lots of great information about Estate Sales & how everything works~

Click link to listen to Kelly's hit Radio Spot Concerting Estate sales

https://www.dropbox.com/s/d5gi00e5mgohwz1/Kelly%20Mixon%20FINAL%20%28LS%29%201.7.mp3?dl=0


Watch Present & Past Estate Video's By Clicking the Link Below~Subscribe To Kelly's On You Tube & Get Up To Date Video Previews The Moment They Are Posted~Pictures Are Great~But Live Video's Are Better! See Us Below & Subcribe! There are only #180 Video's So Have Fun Watching Our Show!

The Crowd's gather early at Kelly's Estate Sales! We don't sell anything early -So you can be sure if you see it in the pictures & it's advertised --it will be there!!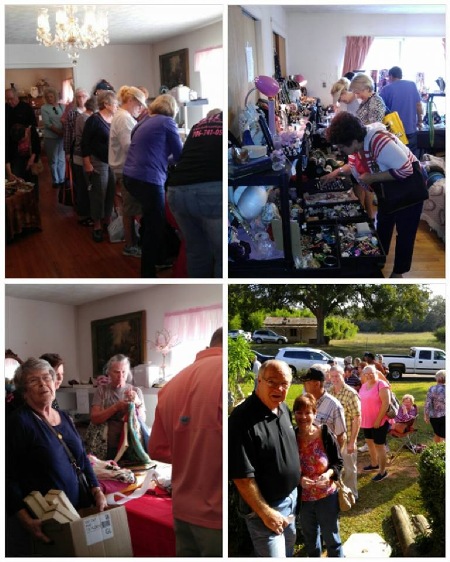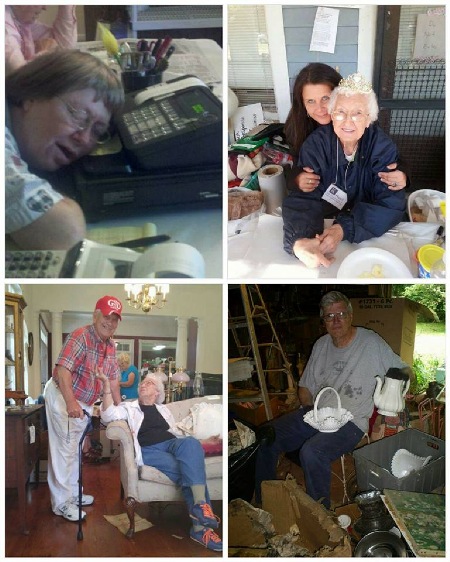 Feel Free to Call about any questions you may have. (706) 741-0530

Watch Kelly's On YouTube-Click YouTube Logo Below!


Visit Kelly's Estate & Auction Co on FB: Kelly Mixon ( Kelly's Antiques)



We offer Ebay Brokering: What is Ebay Brokering & Why ?

The look of finishing the EPIC sale at the Rock! Six months of on & off prep work..was finally brought to fruition & was amazingly successful! Yep wearing some vintage 6.00 sunglasses that didn't sell! What a smile Kelly's got!!

We don't know who this is???